Indestructible Beds Are Stunning Dog Parents

Why? Because they're lasting the lifetime of their dog. Read on to learn how.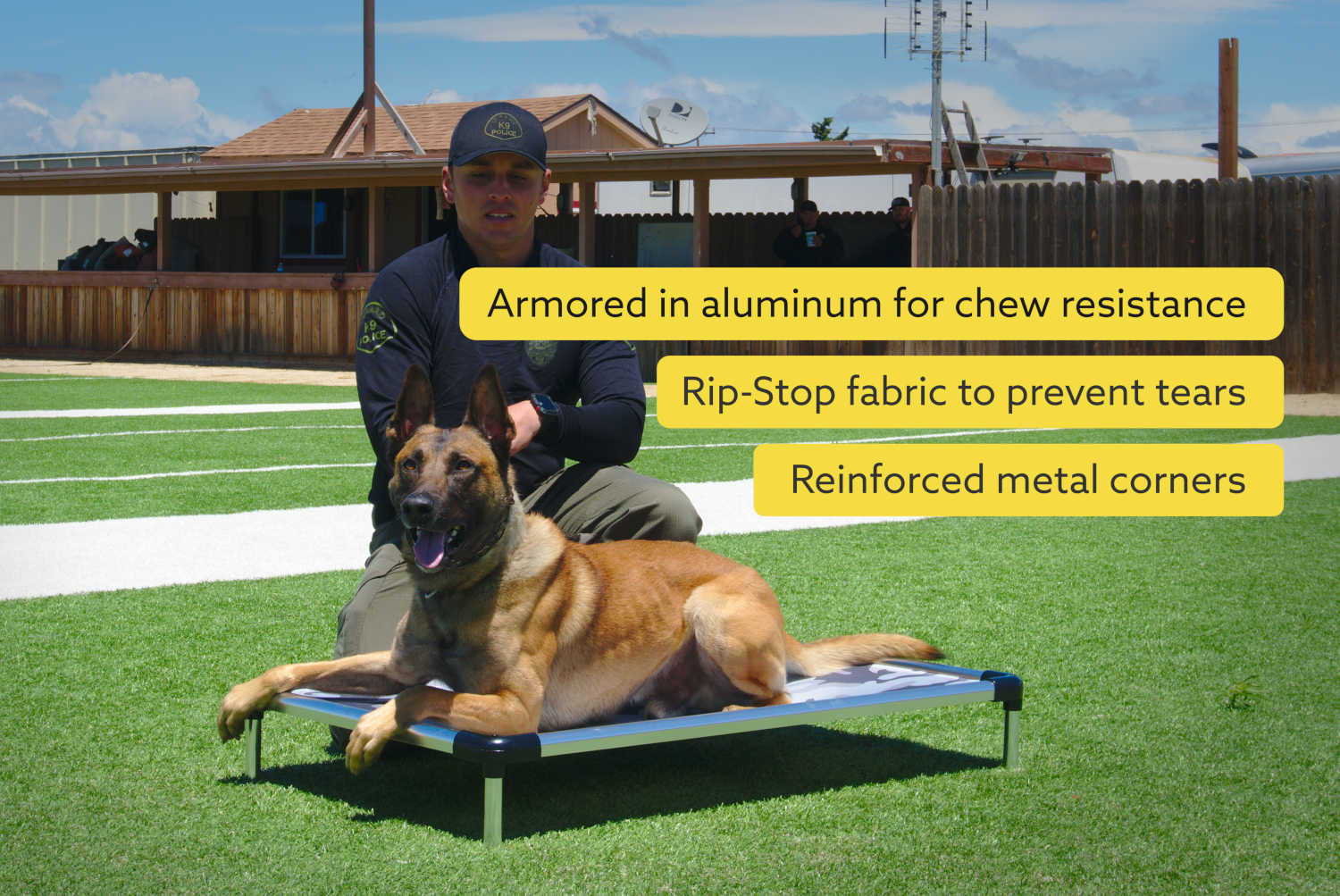 If you're reading this, you've probably tried getting a good bed for your dog in the past. You've probably found that beds wear out quickly, especially for dogs who like to play rough. You probably also noticed that dog beds flatten out quickly in less than a year, are difficult to keep clean, and are easily shredded by puppies. Basically, traditional dog beds simply aren't good enough.

K9 Ballistics® does not make traditional dog beds. We started out designing beds that stand up to aggressive chewing dogs, but discovered we achieved something else as well: our beds last a very long time. We think all dog beds should last the lifetime of your dog, and should also be comfortable. That's why our beds come with a 120 Day Durability Promise™.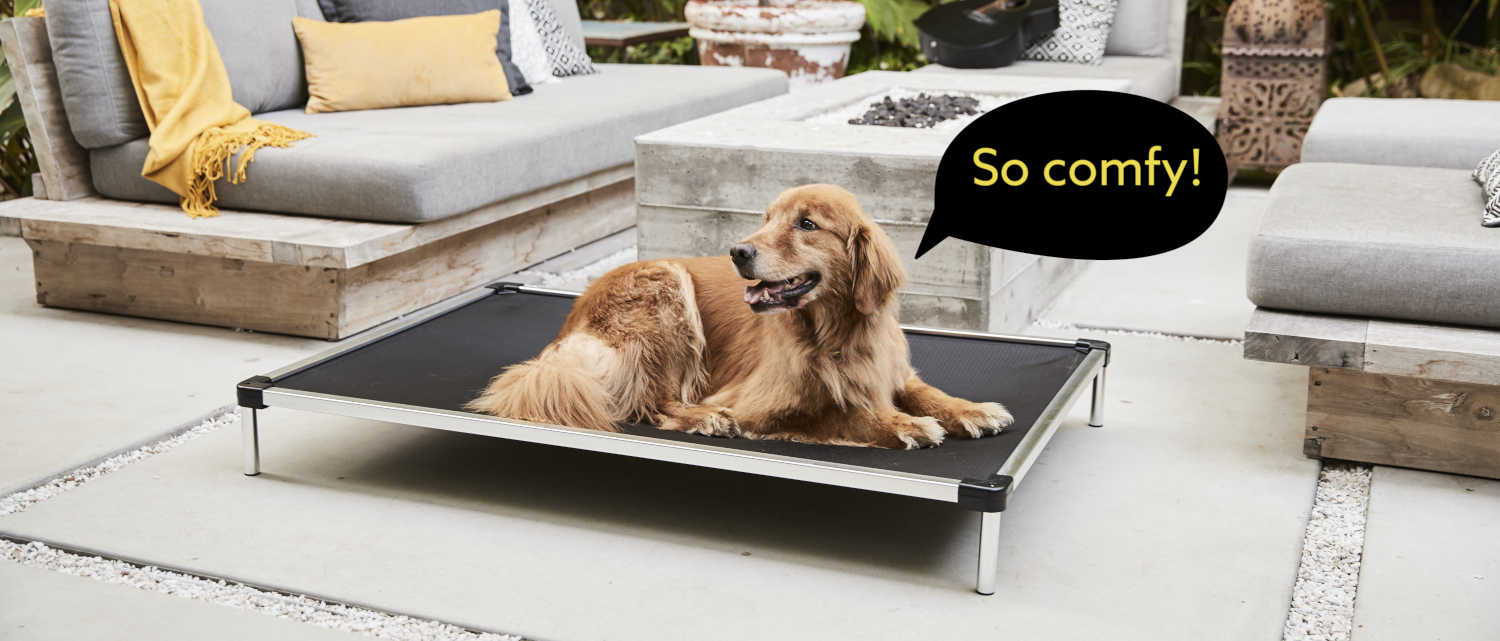 It's a simple formula! We designed the strongest proprietary fabric we could, with a Rip-Stop weave to help prevent damage from scratching or chewing. It's called Ballistic Rip-Stop. We also fill our mattress style dog beds with U.S.A. made foam certified free of toxins. This foam has a much higher density and quality rating than you can find on the shelves of a retail store. Higher quality materials means higher quality dog beds.
Liquid error (templates/page.gem-52121731211-template line 15): product form must be given a product
We don't make cheap dog beds, and we never will. Cheap beds mean cheap construction, cheap materials, and cheap labor. Cheap is hard on workers, hard on the planet, and hard on dogs too! Cheap foam has very low crush-strength, meaning your dog sinks right through to the floor. Your pup might as well be sleeping on the cold hard ground! Cheap beds cost a lot more in the long run because they must be replaced year after year. Get the dog bed that lasts the lifetime of your dog!
1. Pick your durability
Pick between our Chew-Proof and Tough & Durable product lines.
2. Place your order
Select your size, color, & optional embroidery.
3. We deliver, you enjoy
We deliver within 7 business days, and your dog can enjoy their new forever bed!