Better for People , Pets & the Planet
We are in the business of creating the worlds longest lasting and highest quality dog beds and accessories with a commitment to the well being of our People, Pets and the Planet.

Strong leadership is essential to any organization's sustained success. As a mission-driven company our core values enable us to clearly communicate our motivating vision and find employees who also strive to make a positive impact. We pride ourselves on building a team that is proud of our brand and has confidence in our products. This clear mission allows our leadership to motivate their teams around the mission and vision for our company as well as allowing employees to apply themselves to work they truly believe in.
At K9 Ballistics, we understand that responsible innovation means making decisions with the highest regard for people, pets, and the planet. Our products are not just built better, they are built responsibly. Built with purpose to last longer so you buy less often. We promise to continue designing purpose-driven, durable, and versatile products for your dogs' active lifestyle.
We need to move away from the throw-away society is strongly influenced by consumerism. This term describes a critical view of overconsumption and excessive production of short-lived or disposable items over durable goods that will last a lot longer.
As responsible manufacturers and our mission is to become the most respected source for dog products. This means we always consider who is making our products, where the raw materials come from, how they will be used, and where they will end up. We focus on progress and continue to improve with each year.
We have a vision of our business as a force for good. We are owned by founders which enables us to have a strong mission. We have a commitment to operating ethically, responsibly, and sustainably. We offer paid time off for volunteer work, health insurance, 401 K program, and vacation. We offer a wellness program as well as a continuing education program.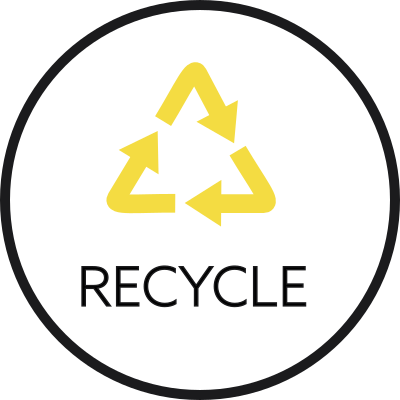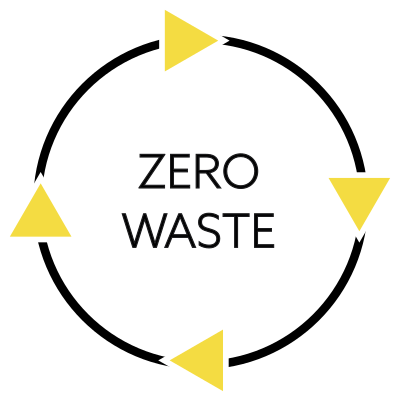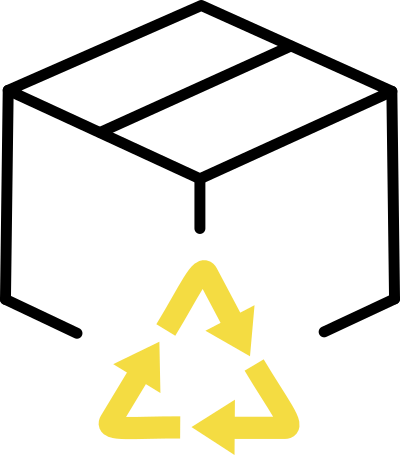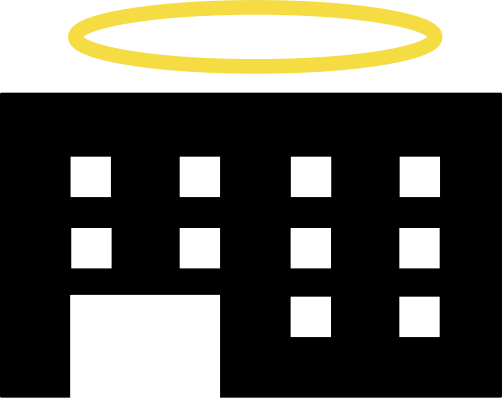 We consider ourselves responsible innovators. This means we are always taking into account who is making our products, where the raw materials come from, how they will be used and where they will end up when designing new products.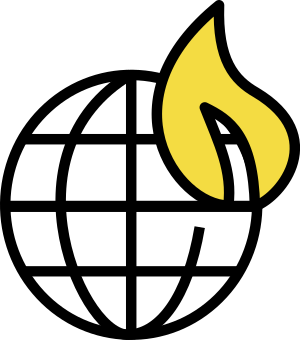 Our Ventura County office serves as our global headquarters. Since taking ownership of the property we've added low water landscaping, efficient thermostats, recycling bins, and replaced all lighting with LED's. Making targeted investments in our energy efficiency helped us cut utility costs. We've been able to reduce our carbon footprint by reducing energy usage. Skylights in the warehouse let natural light in which saves electricity and makes for a more pleasant work environment. Motion detectors on light fixtures shut lights off when they're not being used.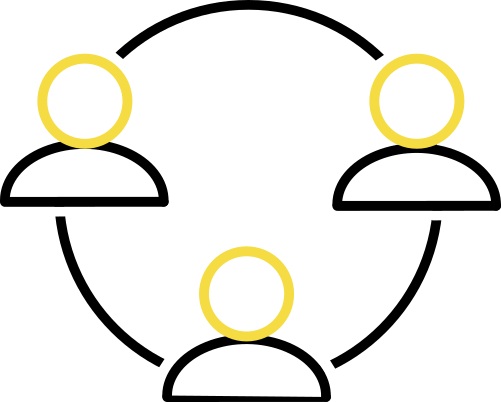 We offer paid time off for volunteer work, health insurance, 401 K program, and vacation.
We offer a wellness program as well as a continuing education program.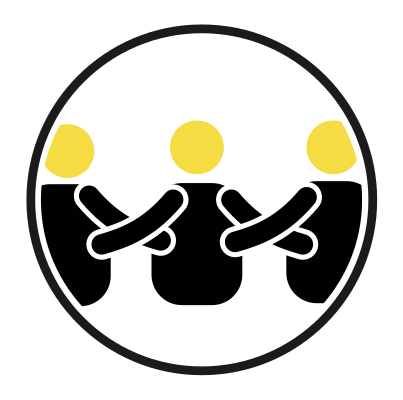 We are making sure our products are produced under safe, fair, legal and humane working
conditions throughout the supply chain.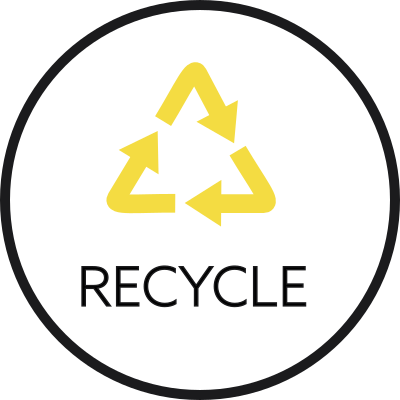 Most of a company's environmental impact happens at the raw material level. We currently use post-consumer certified recycled fibers in our fiber filled dog beds and crate pads resulting in hundreds of thousands of plastic bottles from reaching our landfills. We use an average of 50% recycled paper in our shipping and marketing materials and we offer an upcycle program to give new life to old products.
CERTIPUR-US CERTIFIED FOAM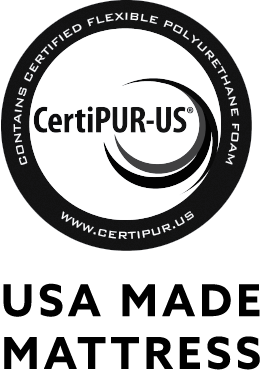 Mattresses can be filled with toxins, you can count on the fact that ours are not. Our hand made mattresses and are made with CertiPUR-US American Foam to ensure no harmful substances. Ozone depleters, Formaldehyde, Phthalates , PBDEs, TDCPP or TCEP ("Tris") flame retardants, mercury, lead, and other heavy metals will never be found in our mattresses. You can rest easy knowing that your dog is sleeping on a mattress that's safer for your family and kinder to the planet.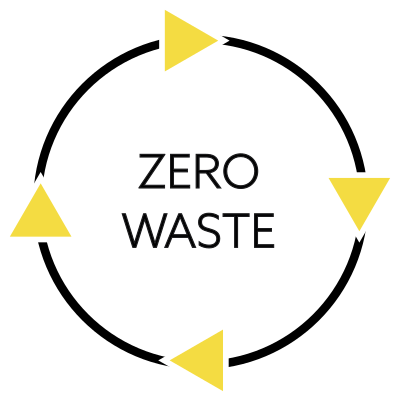 We shred 100% of the CertiPUR-US foam remnants form our orthopedic mattresses and use them in our nesting mattresses to create a supportive cloud-like bed that keeps the foam scraps out of the landfills.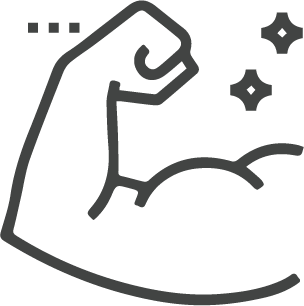 We third-party test all our textiles to ensure they are stronger than industry standards for durability, ensuring longer-lasting products so you buy less often. Buying less often leads to a smaller carbon footprint…less energy used, less fuel burned and fewer materials in the landfill all lead to a cleaner planet. Spending a little more money upfront means you have access to products that can last a lifetime. A little more money spent initially is going to get you a better-quality product and one which will last a lot longer. Our fabrics are easily spot cleaned. This helps save water which would otherwise be used in the laundry process.
Discounts for shelters and FIRST RESPONDERS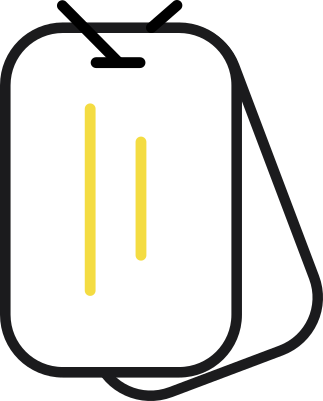 Our programs offer discounts to shelters and departments that believe it or not, operate on little or no budgets. We do this to help serve the communities we all live in. These shelters take care of our pups before they find their forever homes and our first responders that help us in times of crisis and are keeping us all safer.