Our dog bed designs were built from the ground up removing all features and design aesthetics that didn't add value,then doubling down on those things that did. It's our pursuit of perfection and our willingness to listen to what matters most to our customers that keeps us ahead of our competition. Many people have copied our designs and our lessons learned from being the first to innovate. Although coping us is flattering, we can assure our customers that our constant innovation and earned customer loyalty is what will always set us apart.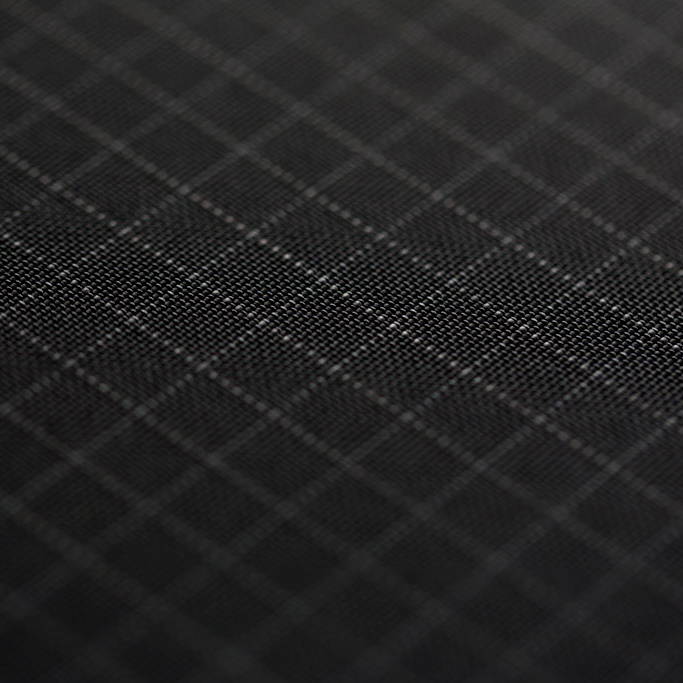 Our proprietary « RIP-STOP BALLISTIC » fabric was engineered by us, specifically for a dog's lifestyle. It's densely woven, durable construction can take a beating from a dog's nails. It's waterproof, preventing moisture from accidents or wet dogs from reaching the mattress. It's rip-stop, preventing tears from spreading, should one start. It's odor resistant due to the properties of the synthetic fibers. We've designed the surface to be smooth, so fur doesn't cling and is easily brushed off.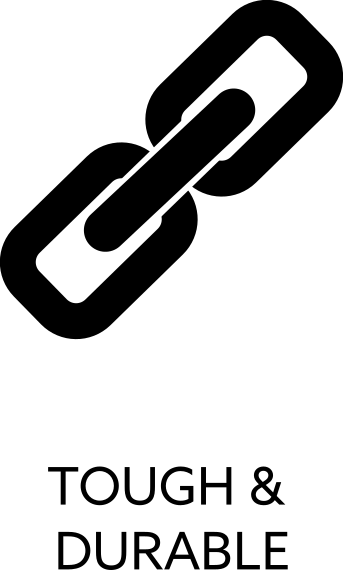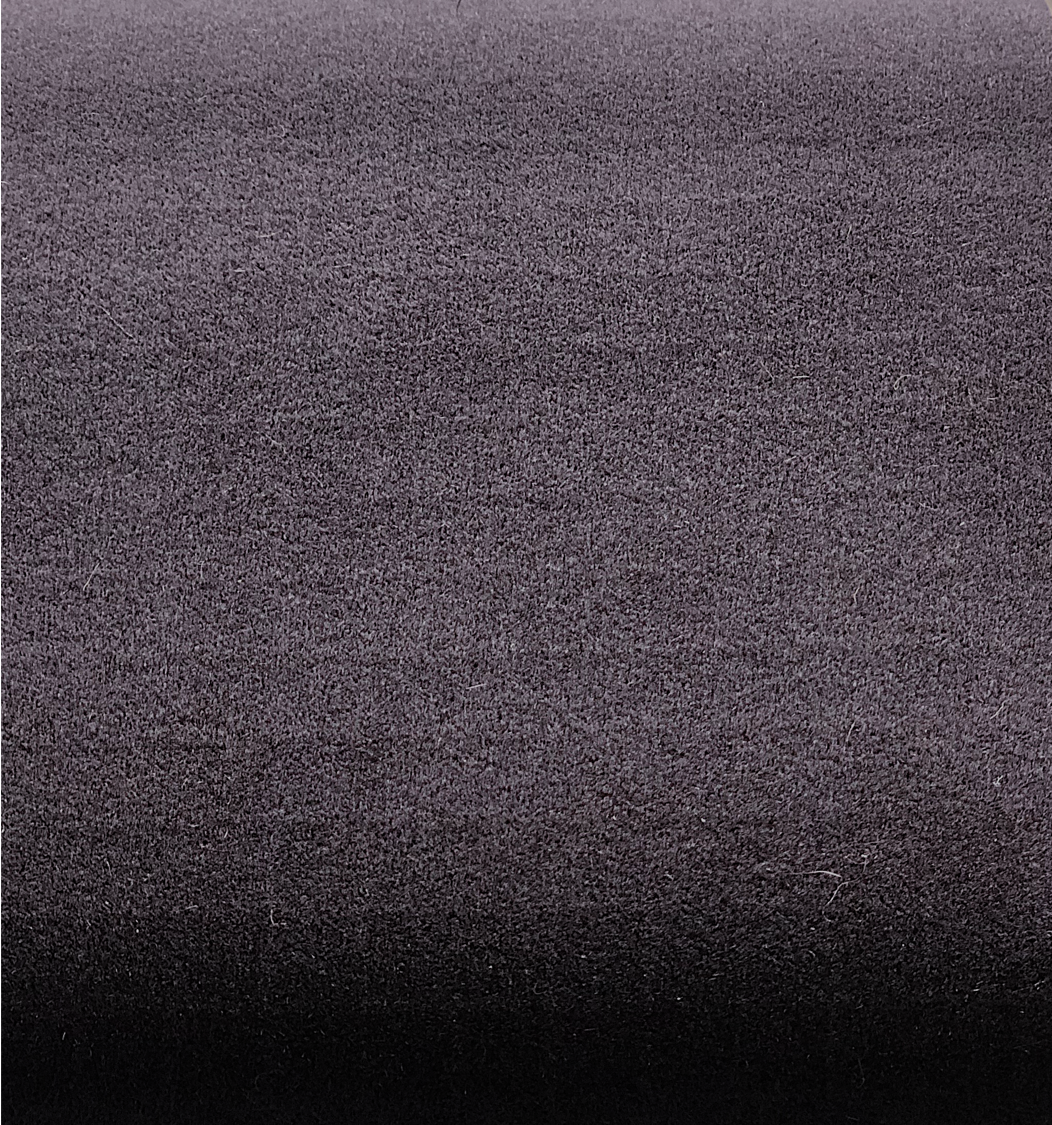 « RIP-STOP BALLISTIC VELVET » Some of our customers asked for a tough fabric that is softer and quieter, so we've designed it for them. If you look closely, you can see the squares from our Ballistic Rip-Stop fabric. We used our tough fabric as the base and built upon it. This fabric treatment adds a layer of comfort, but please note that fur may cling to it. Nothing a quick vacuuming won't take care of.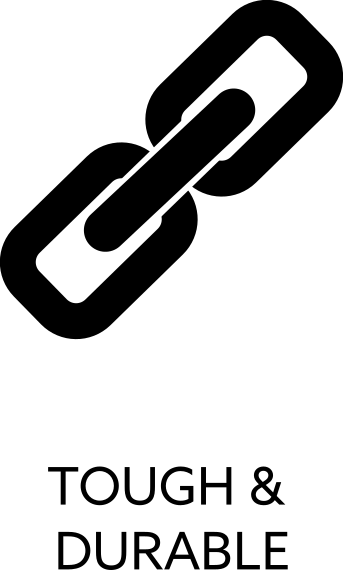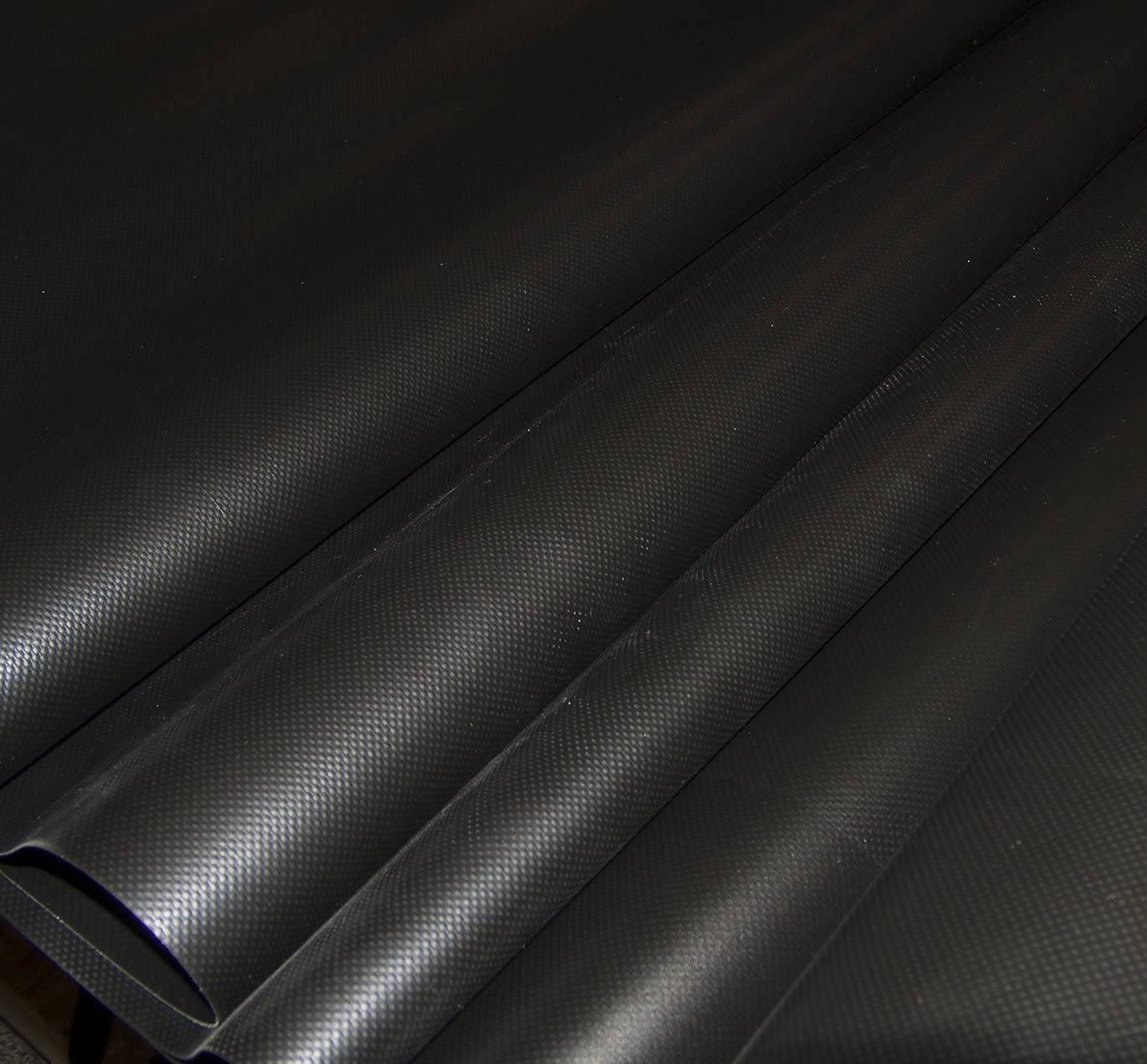 Our « VINYL COATED » heavy duty fabric is our most durable option and recommended for commercial or professional use. It is extremely strong and tests even higher than our ballistic fabric in abrasion and tear testing. It is a solid, double sided, vinyl coated polyester fabric that has a utilitarian look and feel to it. It is is extremely easy to clean, made for frequent sanitizing and can be hosed of or spot cleaned with soap & water or disinfectant cleaners.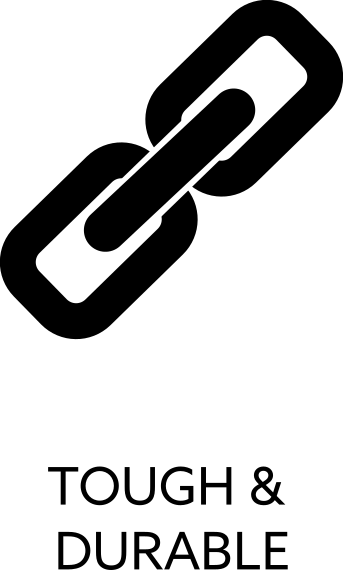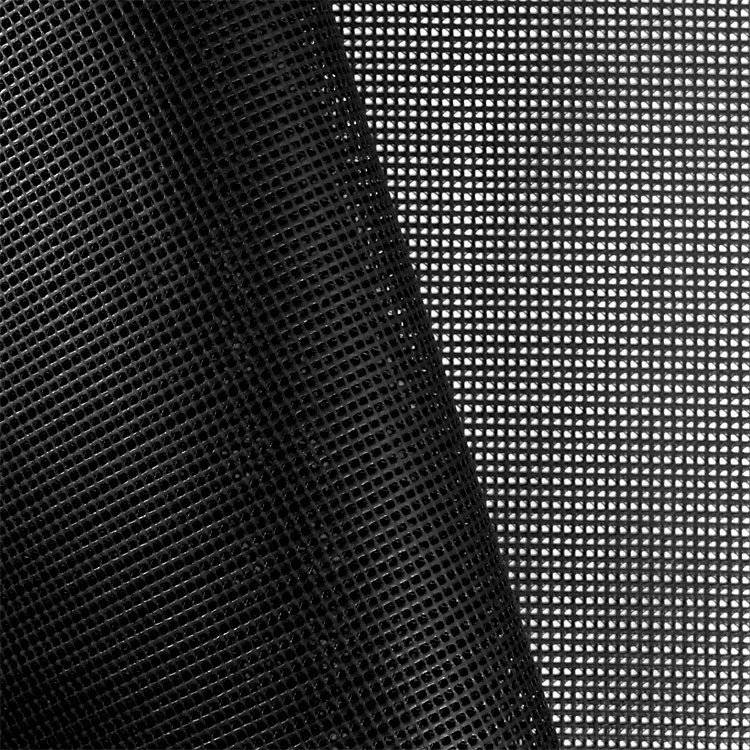 « MESH FABRIC » is a durable fabric made to be abrasion resistant and withstand the elements. Increases airflow and allows moisture to pass through.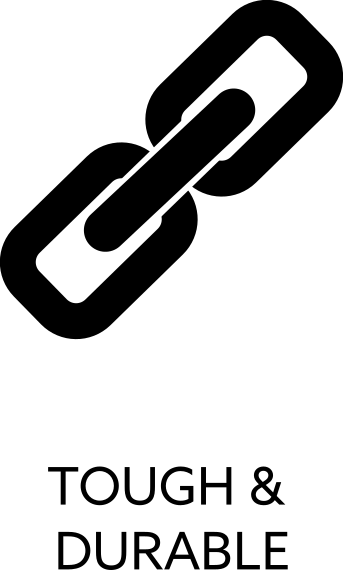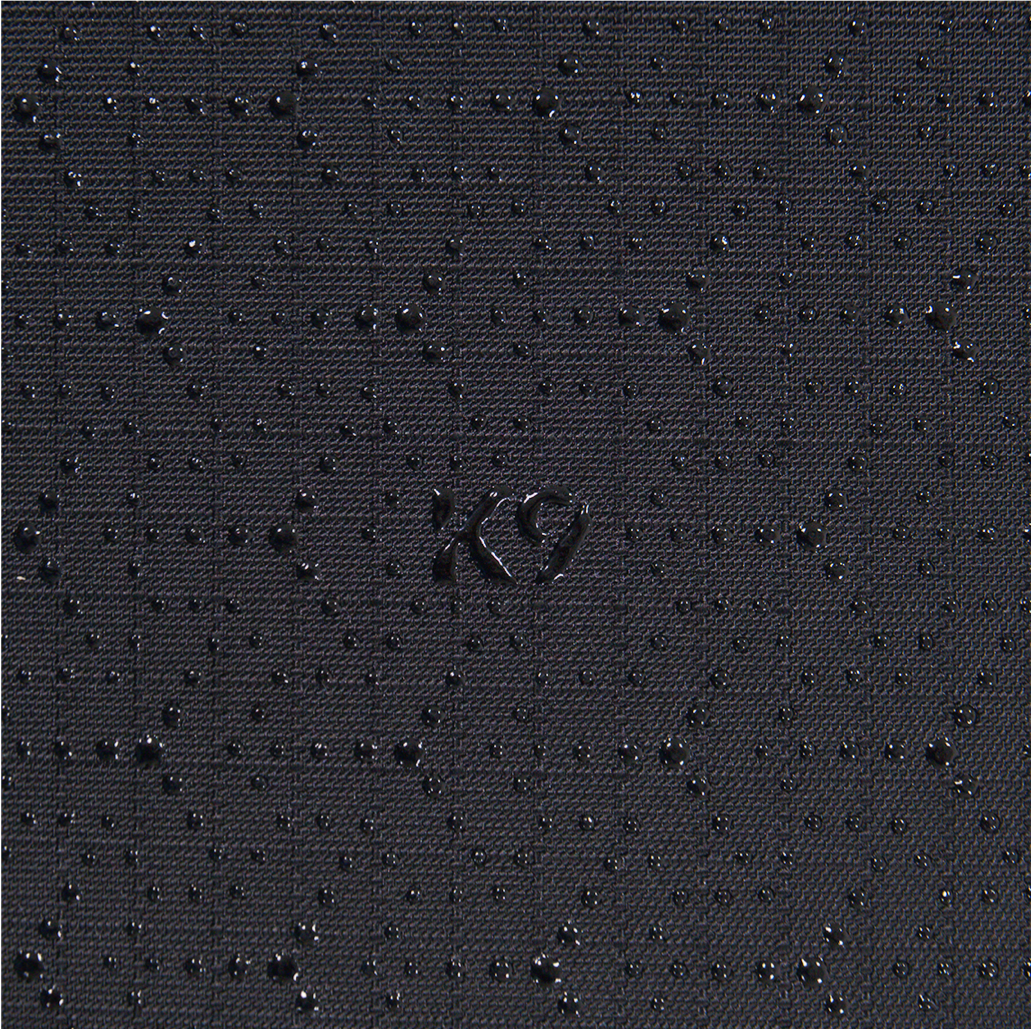 « BALLISTIC RIP-STOP STAYPUT™ NON-SKID BOTTOM » Our pattern design on the underside of all our ballistic beds makes for an extremely durable non-skid bottom that will stay put when you dog jumps on their bed.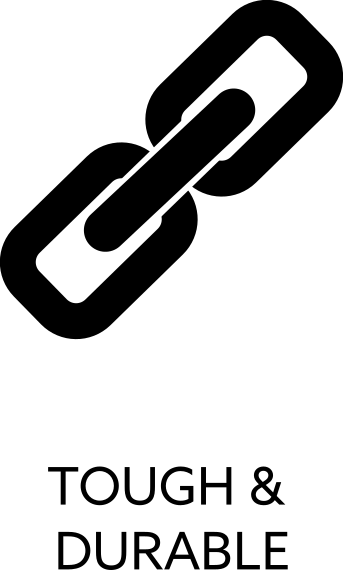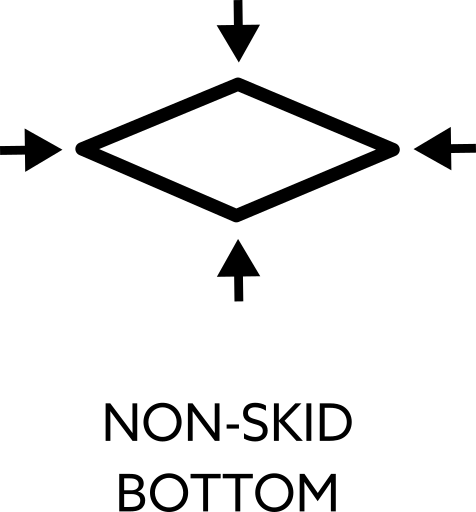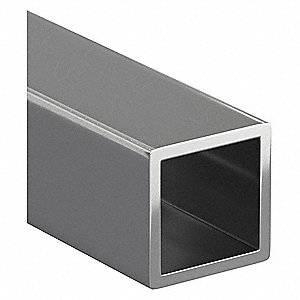 « ALUMINUM » is 100% recyclable as well as infinitely recyclable. It is one of the only materials that takes less energy in the recycling process than it takes to produce new material. It is the material we use to construct the frames for our Chew Proof Armored beds and cots because it is light-weight and extremely strong.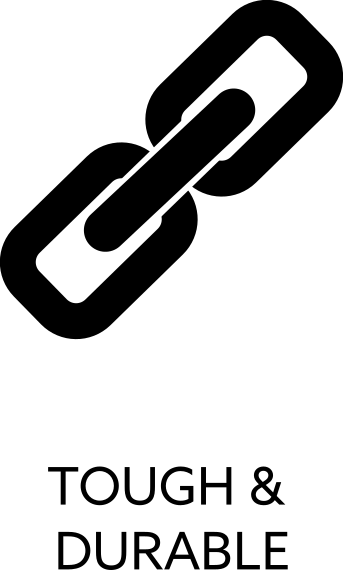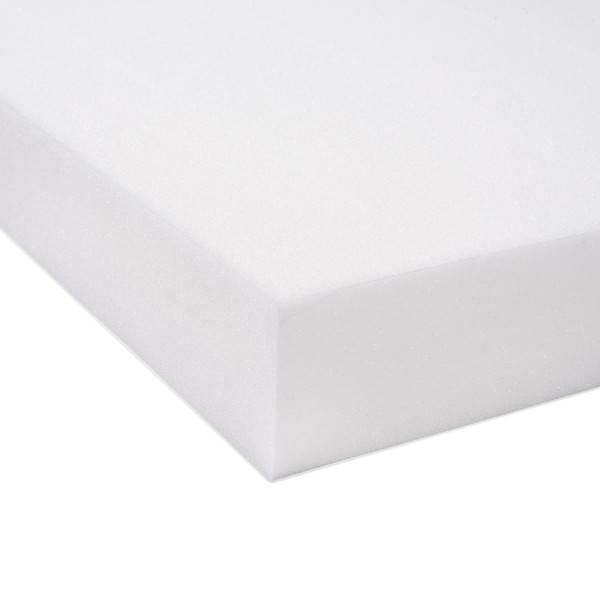 « FOAM » Some foam can be filled with toxins. Ours are NOT. Our zero-waste, hand made, American mattresses and are built with CertiPUR-US foam to ensure no harmful substances. Ozone depleters, Formaldehyde, Phthalates , PBDEs, TDCPP or TCEP flame retardants, mercury, lead, and other heavy metals will never be found in our mattresses. You can rest easy knowing that your dog is sleeping on a mattress that's safer for your family and kinder to the planet.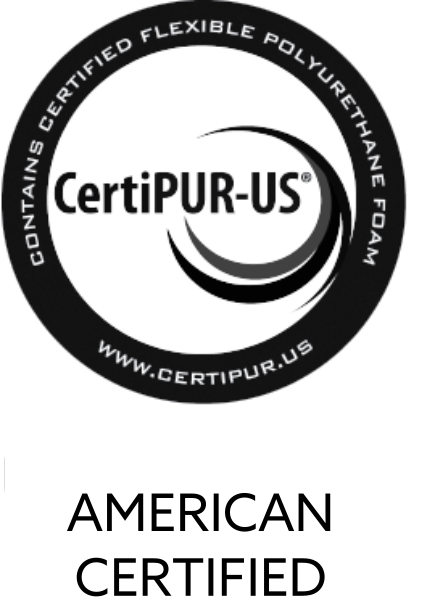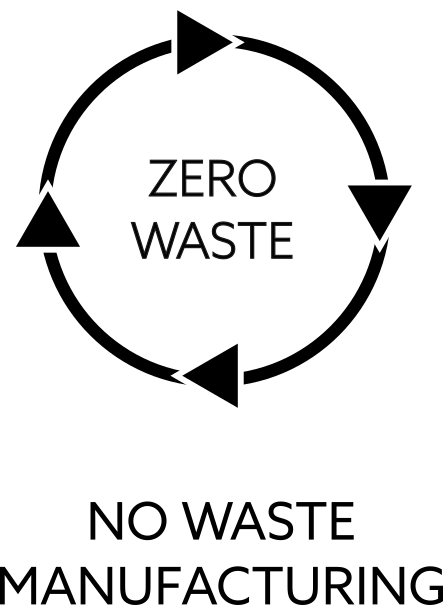 Our « RECYCLED POLYESTER FIBER FILL »is made from post-consumer recycled plastics, like water bottles. it takes approximately 22 water bottles to make 1 pound of recycled fiber.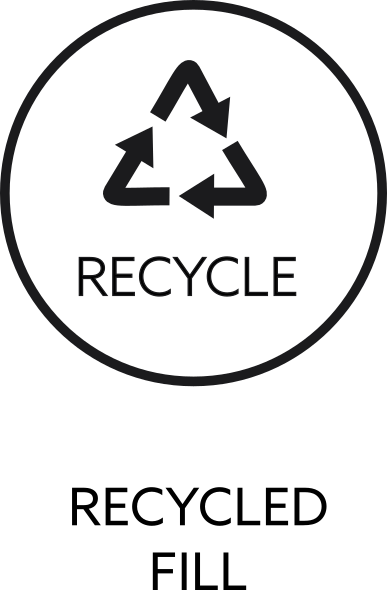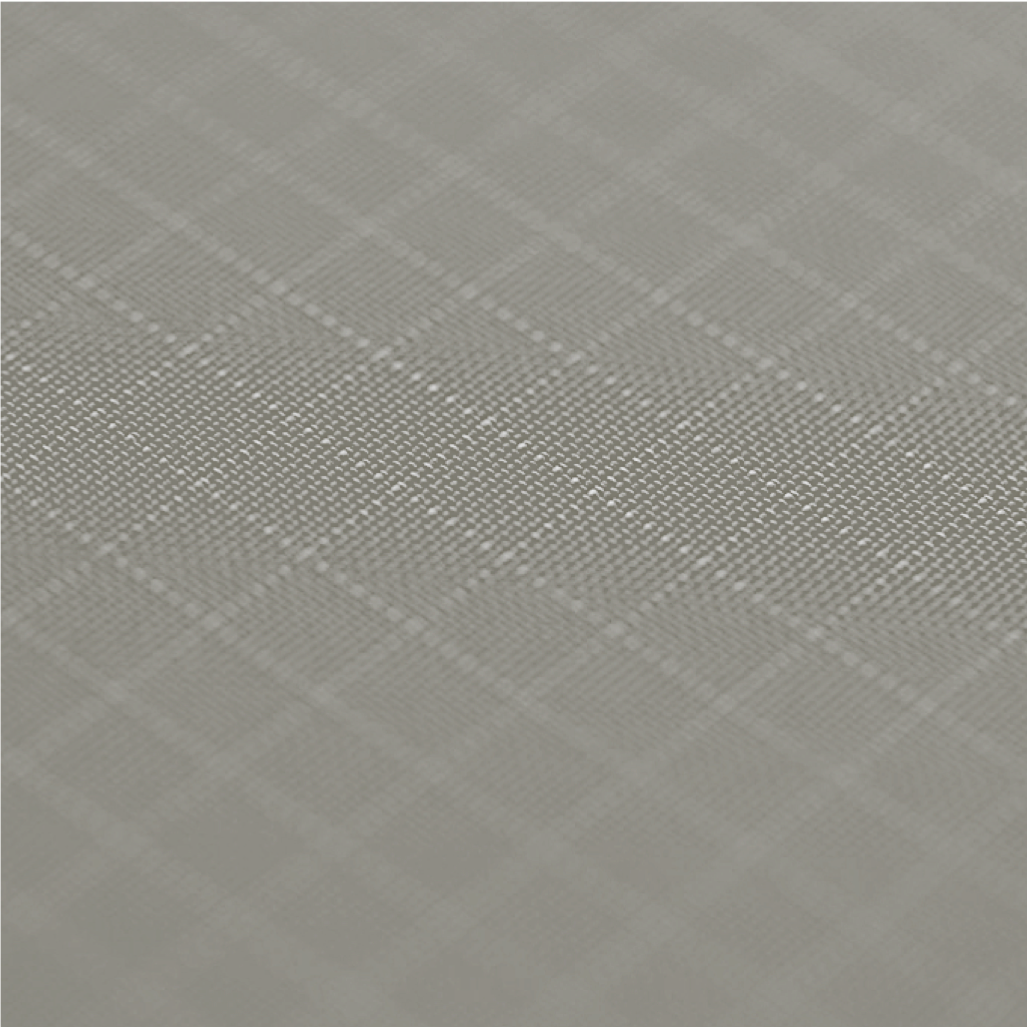 A « RIP-STOP » type of material is an anti-tearing material, in other words, a material that stops tearing should one occur. A strong fiber is woven through the base fabric, creating a pattern of raised squares that acts as a secondary line of defense to halt tearing.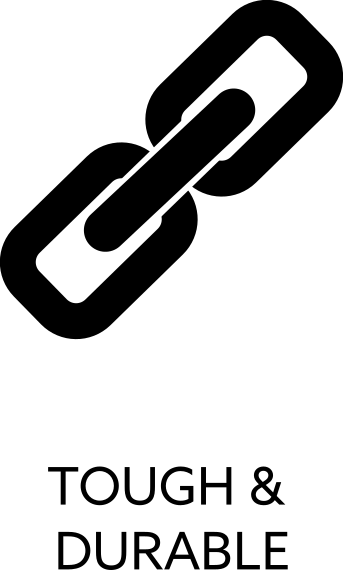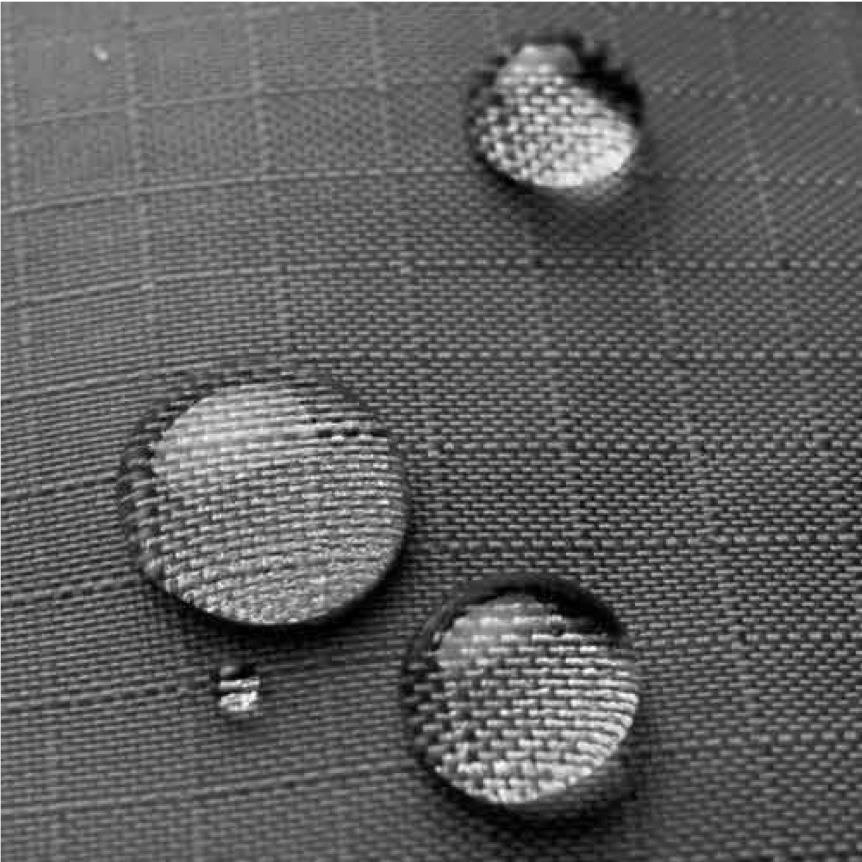 « DWR » stands for Durable Water Repellent. It's a water repellent treatment on the outer layer of the material. The DWR polymer is absorbed by the fibres of the external material and reduces friction on surface. The result, water stands on the material instead of being absorbed. This treatment isn't permanent but you can renew it any time if necessary.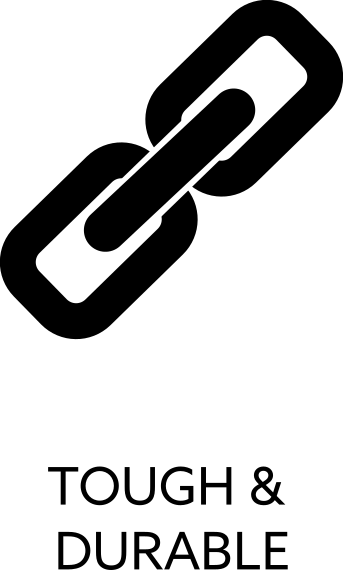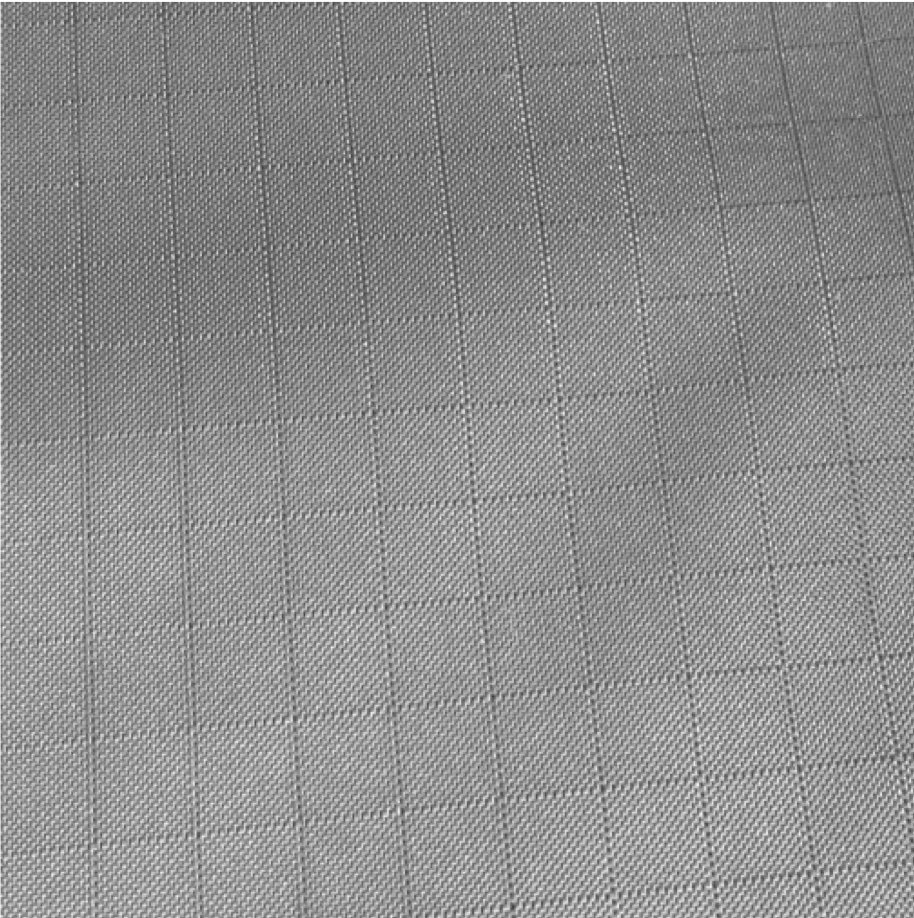 « WATERPROOF MEMBRANE » is a thin, transparent, film we use as coating on the back side of our ballistic fabric for its good quality elasticity and resistance to moisture. Our fabric is naturally water repellent but when it is bonded to this waterproof membrane it becomes waterproof.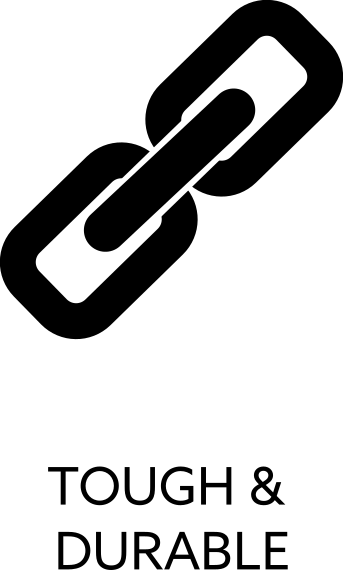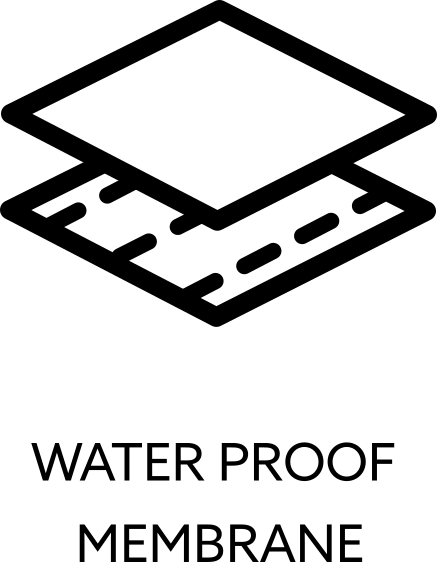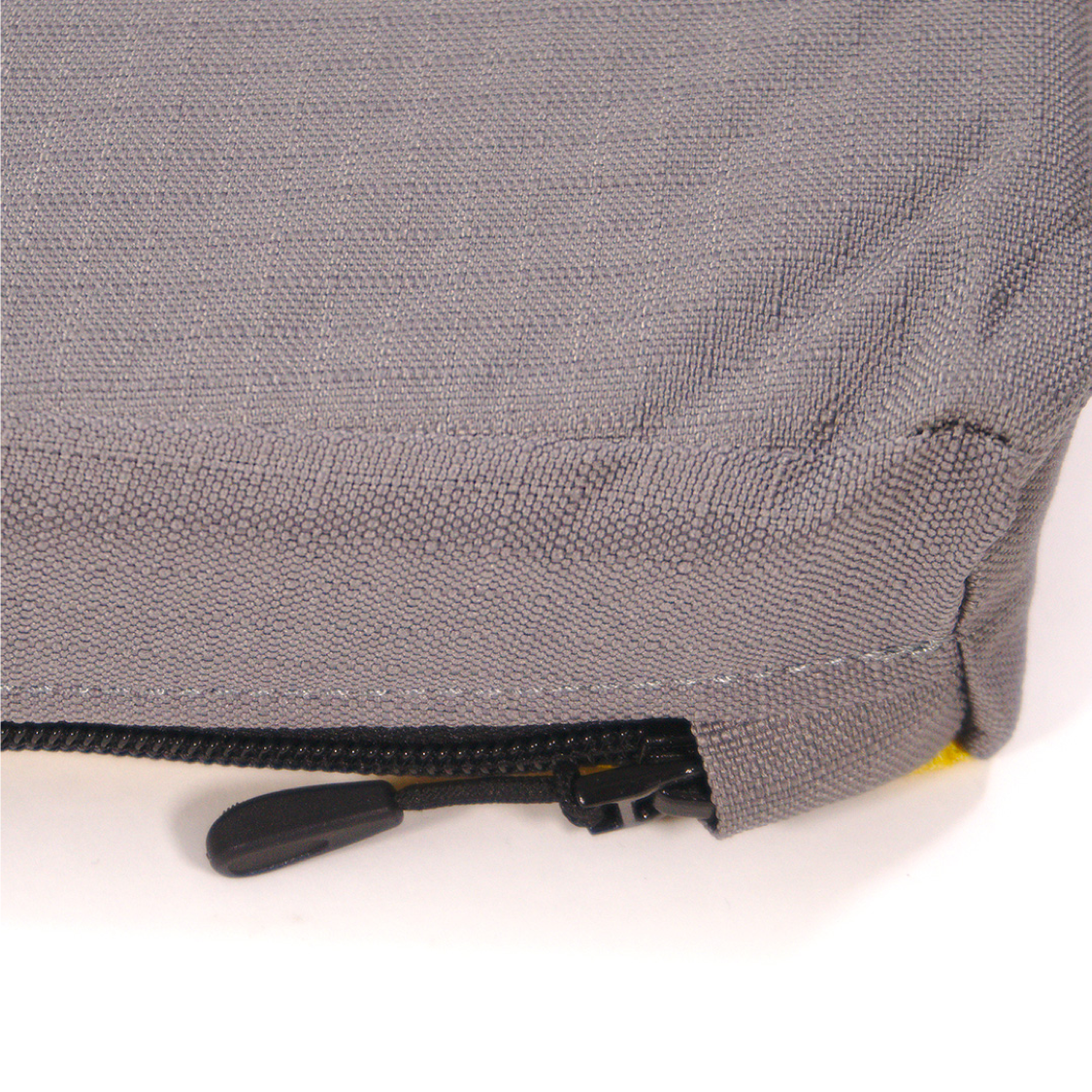 « EASY WASH ZIPPERS » feature a heavy duty zipper and removable pull string with zipper garage. We recommend removing the pull string and tucking the zipper head all the way into the zipper garage if you have a dog that may look to chew the zipper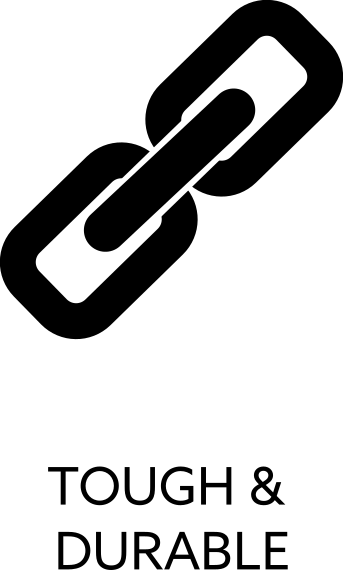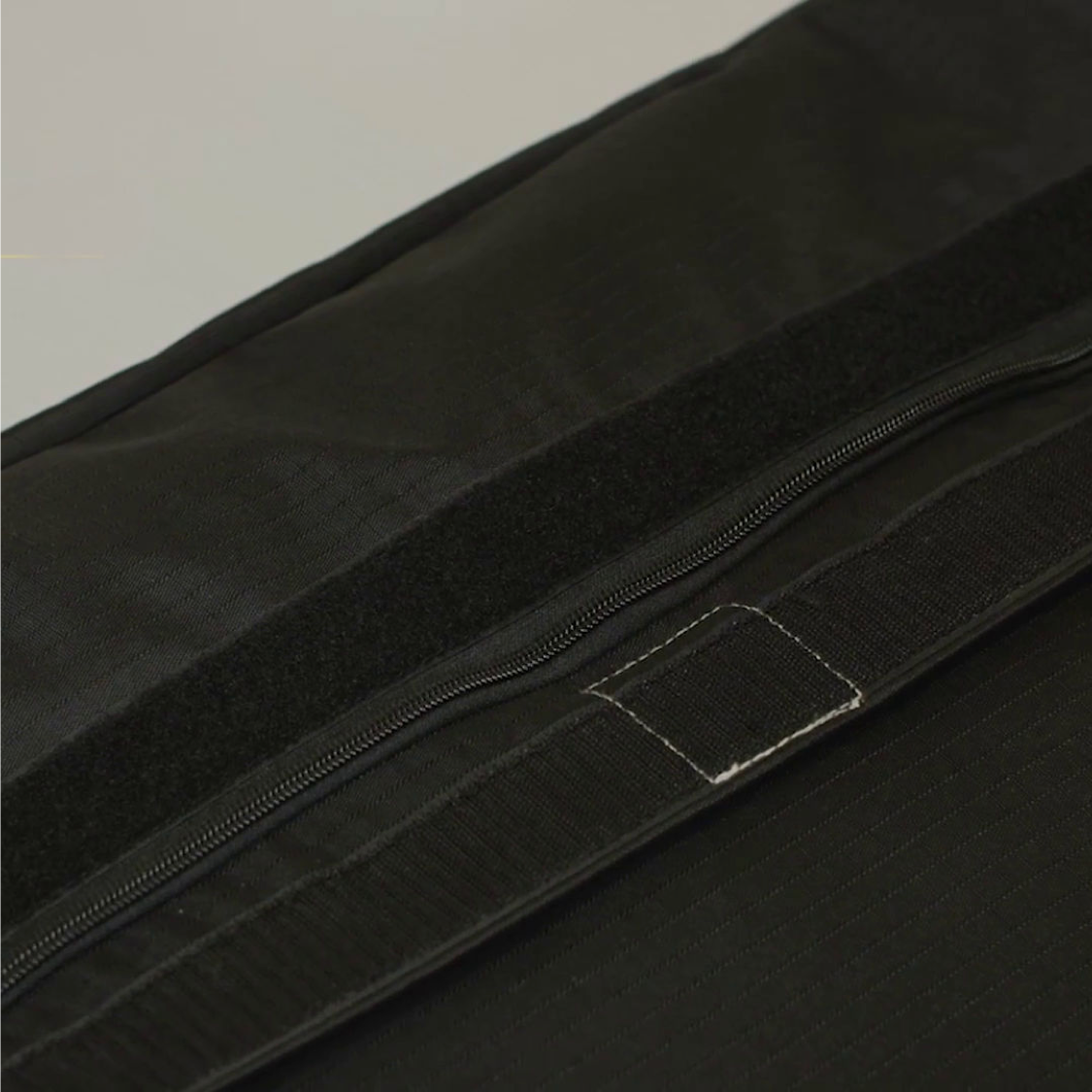 « DUAL HIDDEN CLOSURES » Our most chew resistant bed covers have a dual closure system to keep the smartest dogs from getting into the cover. Our durable zipper is hidden behind a strip of 1 " industrial strength Velcro.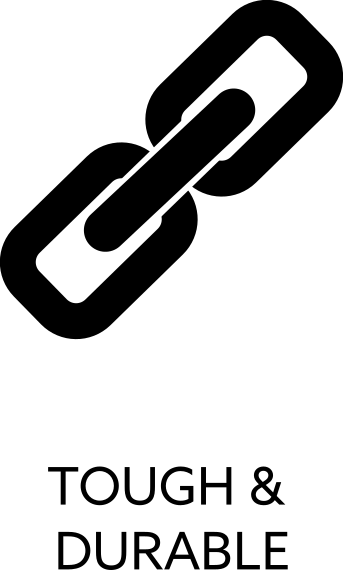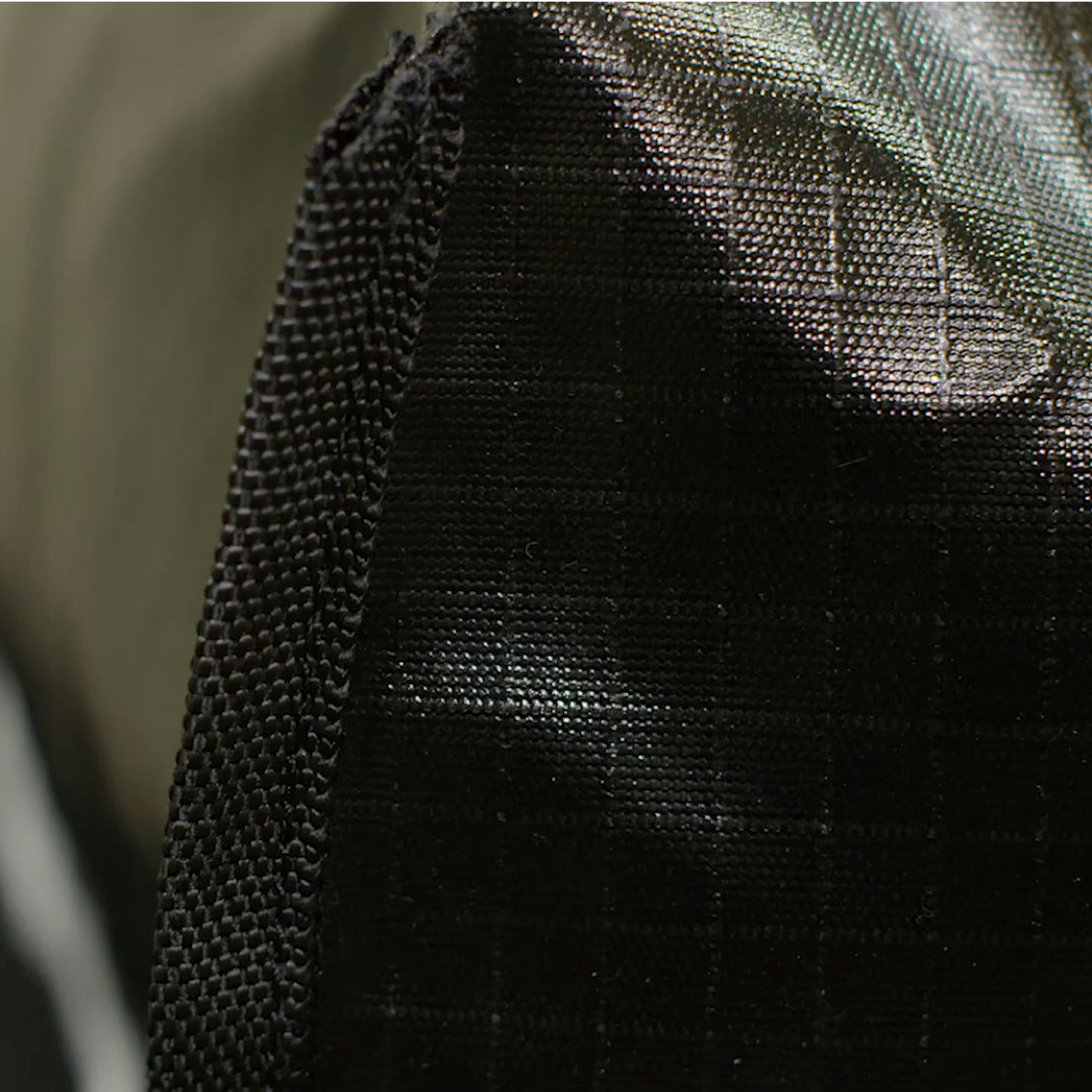 « BALLISTIC REINFORCED CORNERS » The seams on the inside corners of our covers are reinforced with a strip of ballistic fabric for extra strength and durability. It also helps to keep out any moisture that may try to seep in through the seam.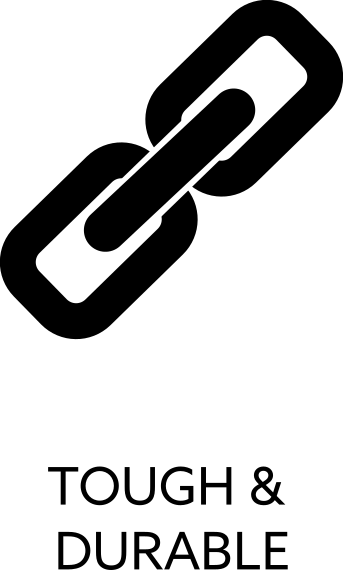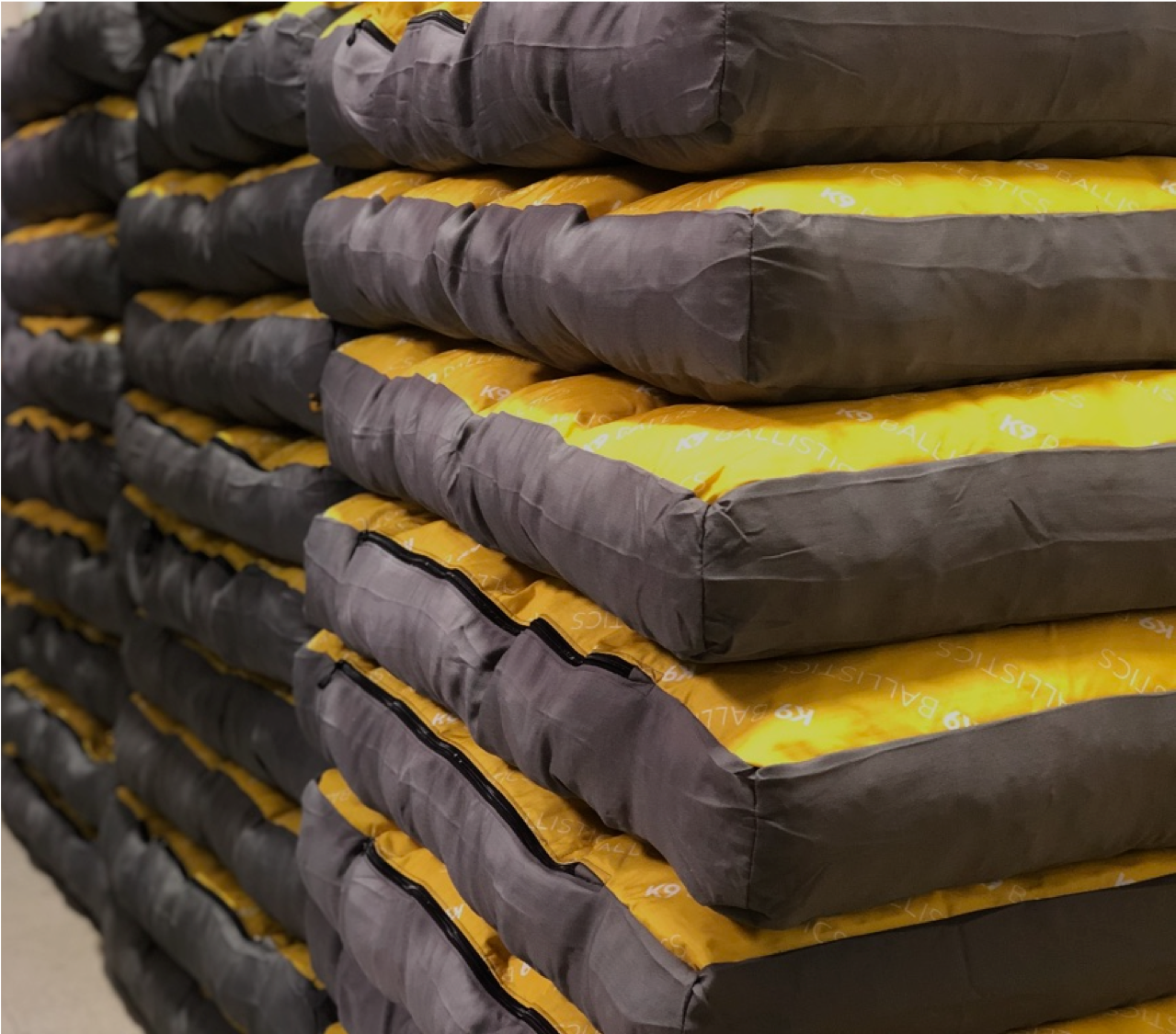 « ZERO-WASTE CERTIPUR-US SHREDDED COMFORT FOAM MATTRESS » Made from pure shredded CertiPUR-US foam that provides the perfect amount of support to this extremely comfortable mattress made for nesters. Our shredded foam is designed to breath, made in the USA and fabricated in our our facilities. It's made without ozone depleters, heavy metals, or formaldehyde and has low VOC emissions for indoor air quality. Engineered with K9 Sewn-In Chambers™ to prevent clumping and shifting, this bed maintains the proper support and even weight distribution enhancing comfort.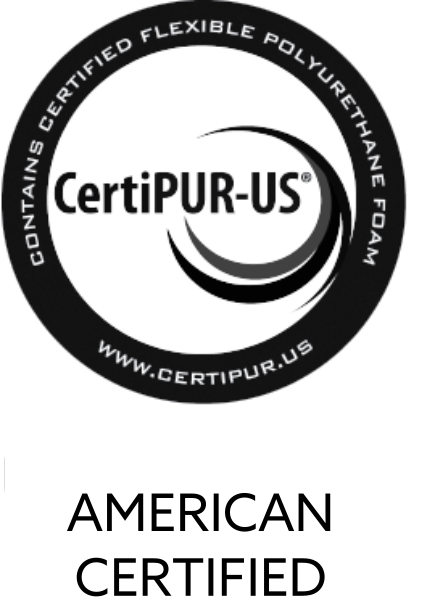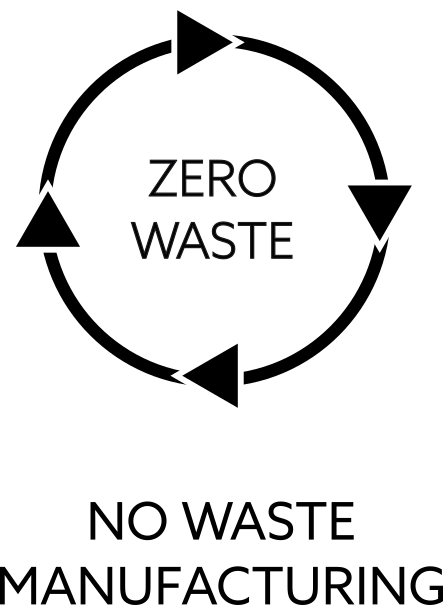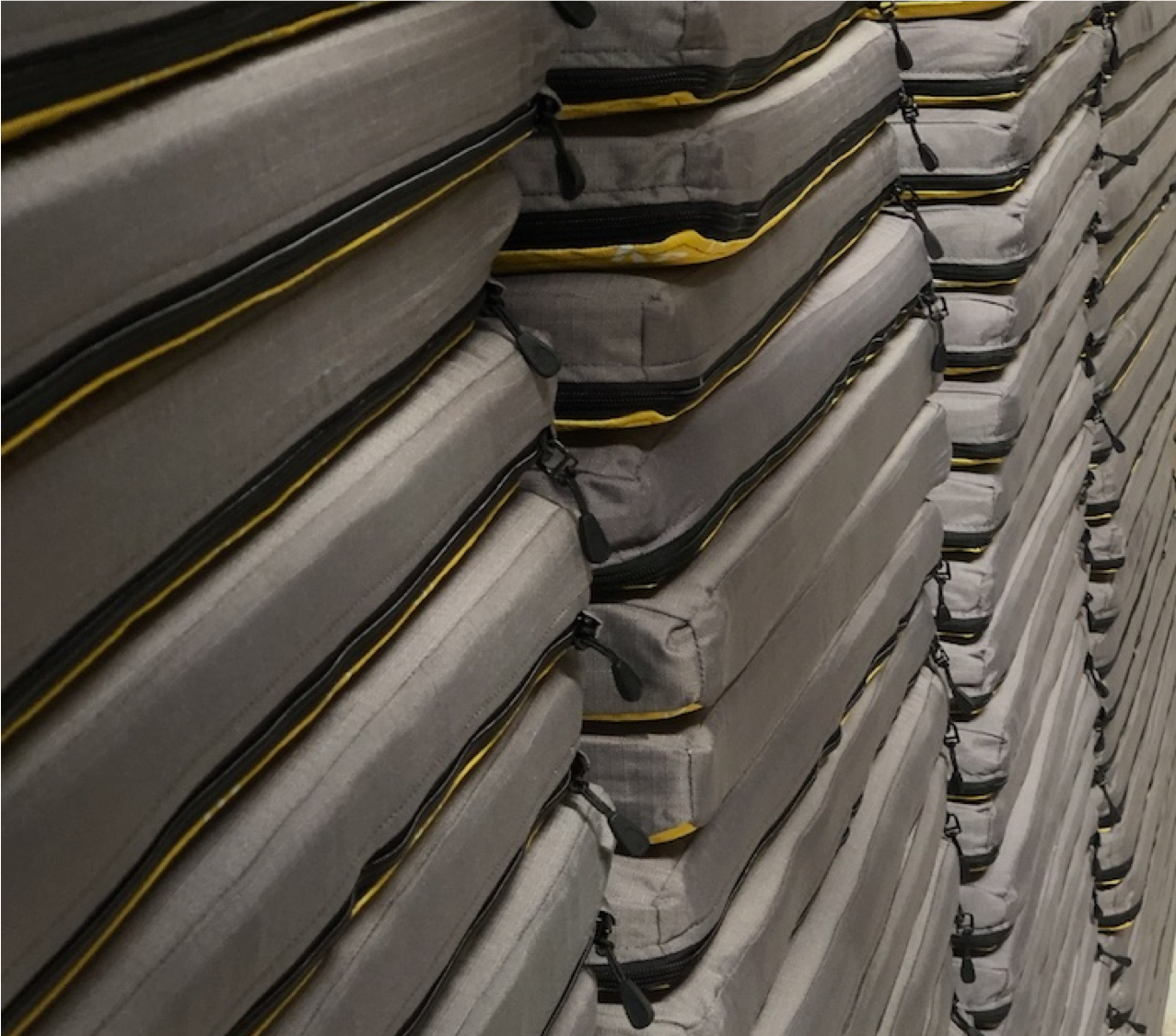 Our « ZERO-WASTE CERTIPUR-US SOLID ORTHOPEDIC FOAM MATTRESS » are made from a solid piece of CertiPUR-US foam specifically calibrated to support a dog's anatomy and relieve pressure points. Our mattresses are made in the USA and fabricated in our our facilities. They are made without ozone depleters, heavy metals, or formaldehyde and has low VOC emissions for indoor air quality. Engineered with a solid piece of foam, with no glue added to enhance its breathability. This mattress has a 10 year no flatten guaranty and will maintain proper support and even weight distribution enhancing comfort.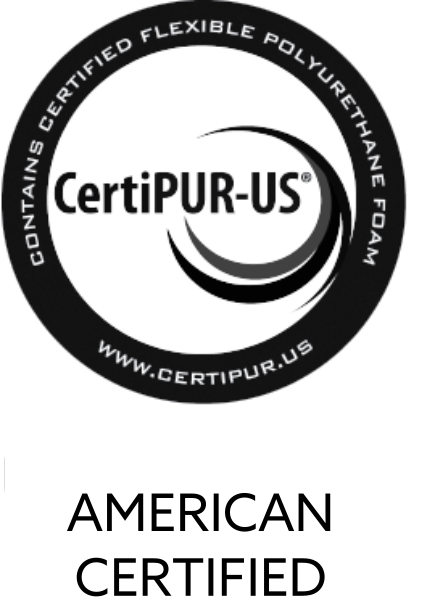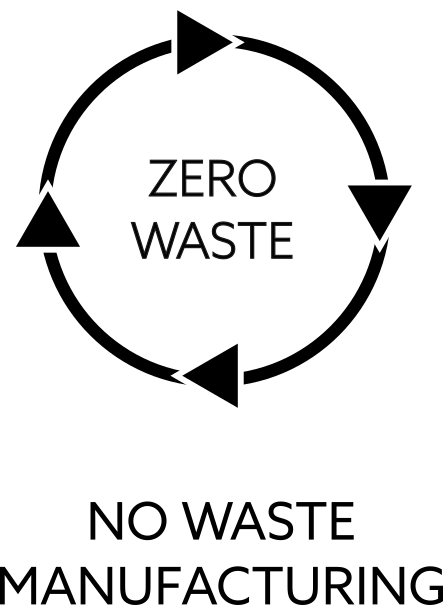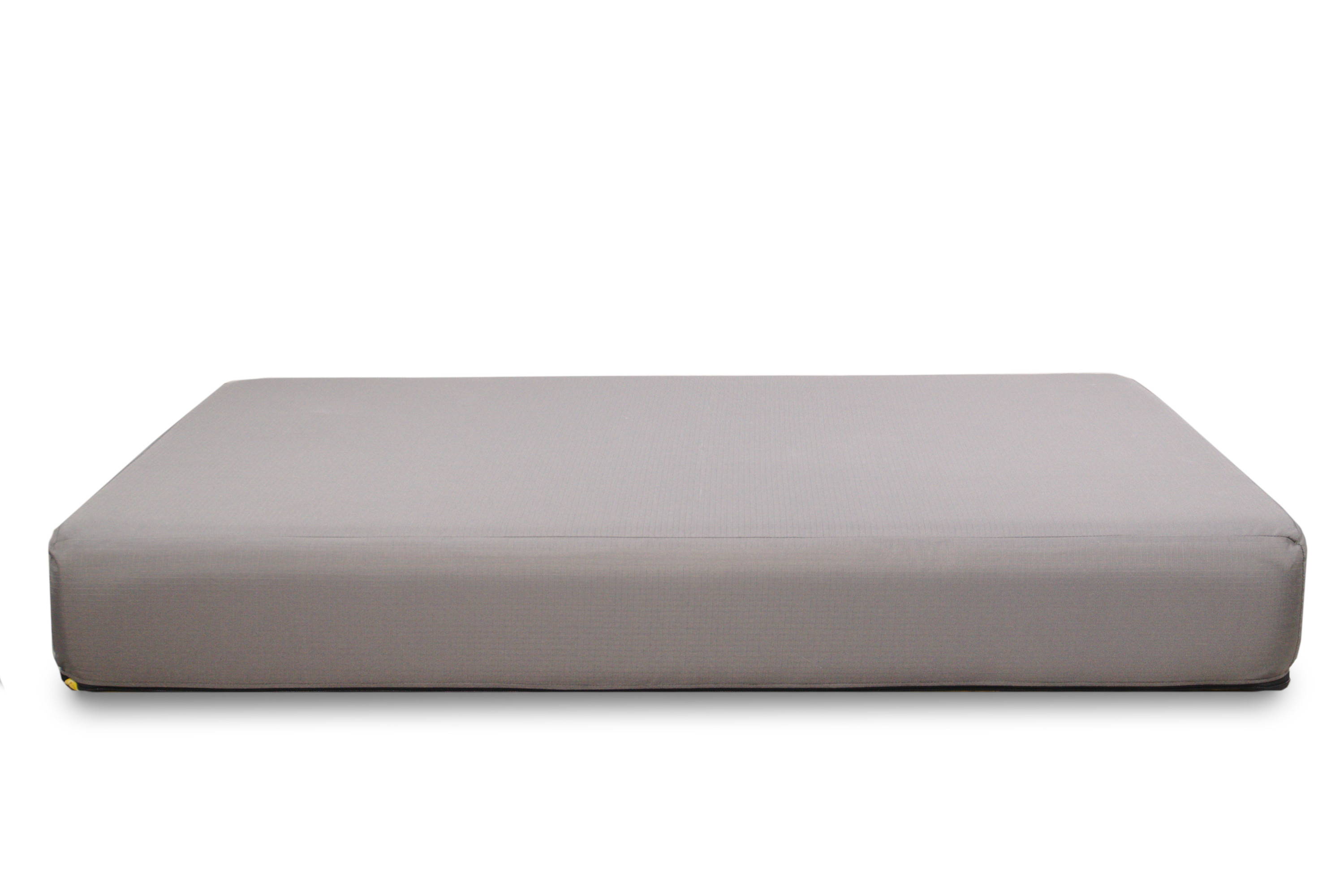 Our « BALLISTIC CORE™ » is the term we use for our water resistant mattress protectors which are provided at no charge with our foam mattresses. Made from rip-stop fabric with a DRW finish and waterproof membrane backing. This mattress protector acts as a second line of defense for your mattress against wear and tear, odor, and moisture.