Become a K9 Ballistics Influencer
Do you love posting pics of your pup?
Do you love spreading the word about your favorite products?
Would you love to have your pup's photos featured on K9 Ballistics (and reach thousands of other animal lovers)?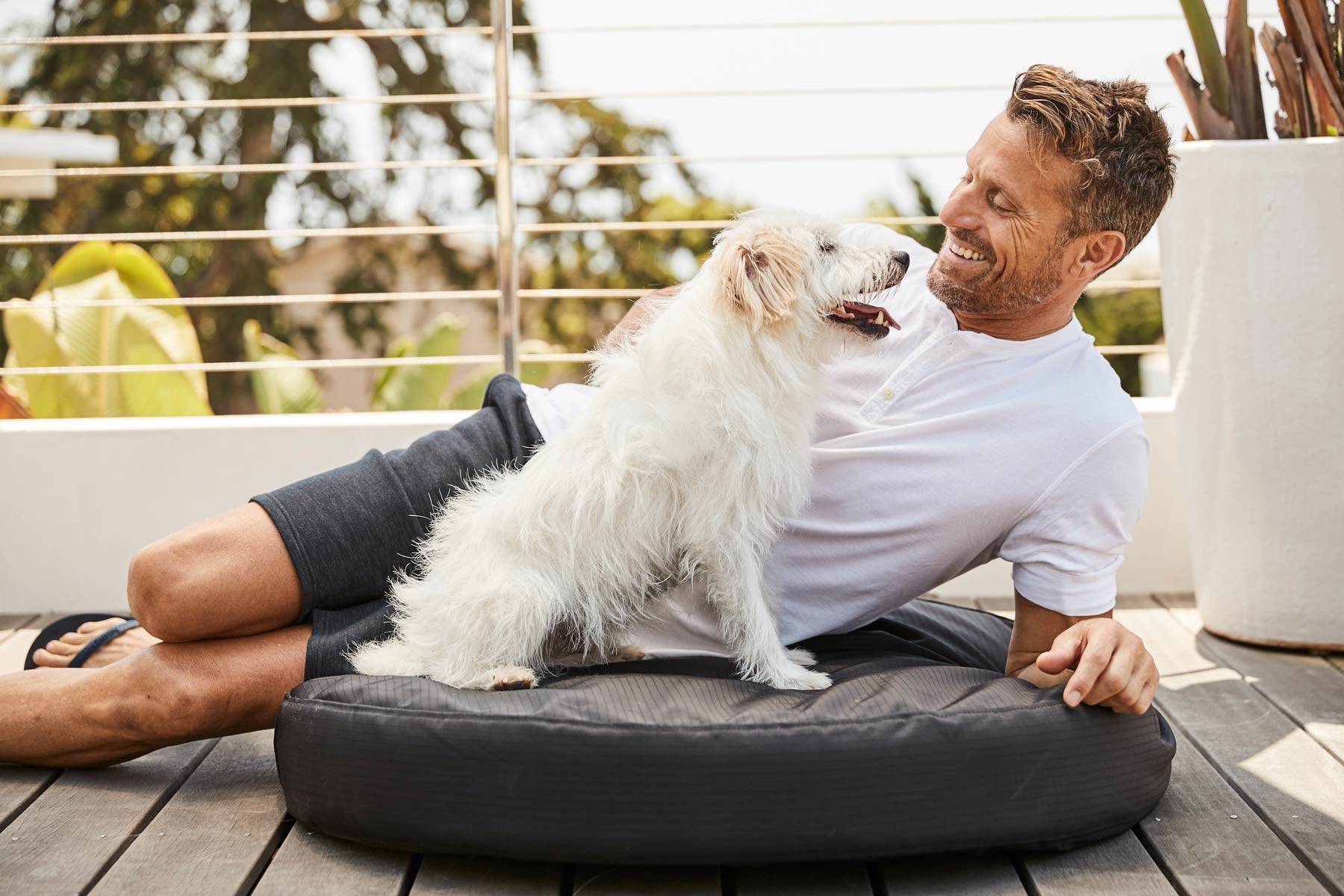 Our Influencers
are an exclusive group of enthusiastic pet parents who are active on social media and eager to spread the word about K9 Ballistics to their networks.
If you're interested in becoming a K9 Ballistics Influencer, please complete the form below which will help us determine whether we're a good fit for each other. If we feel that it's a good fit, we'll be in touch with more information.
*Please note that due to the large number of inquiries we receive, we cannot accept everyone at this time.
**We are currently only accepting applicants within the USA.
We look forward to working with you!